ABOUT US
Gruppotanaka is an international trading company that distributes European brand clothing and accessories as their sole import agency.
We are pursuing to establish a good reputation of our brands by planning events, such as fashion shows, and distributing their items nation-widely at boutiques, department stores and our own shops (IZA).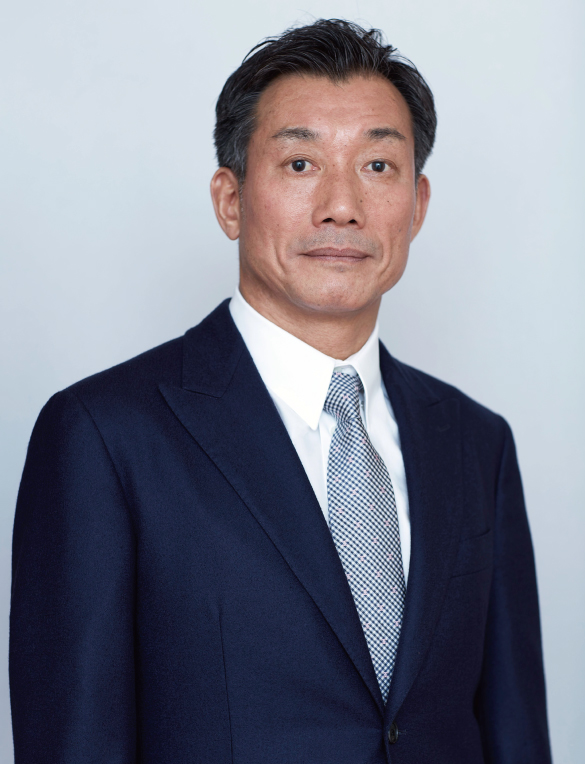 Nobuyuki TANAKA
As one of the leading fashion companies, we dedicate ourselves to develop the Japanese fashion scene by introducing the latest mode fashion from all around the world. And I believe that the new values which our fashion business have been creating will contribute to the future growth in Japan.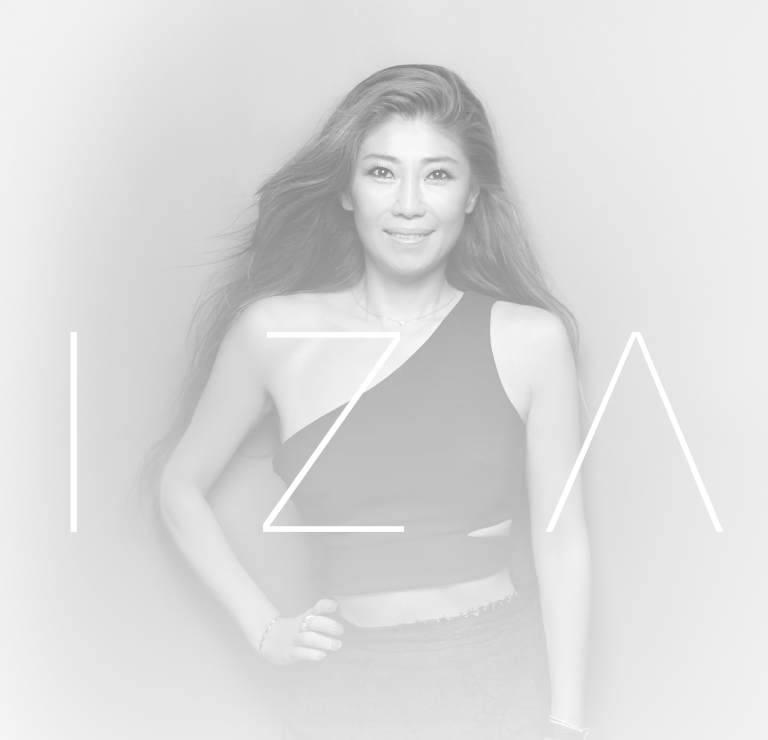 ABOUT IZA
Who are you, IZA?
IZA is an unique boutique established in 2003, distributing international first-class clothes and accessories. We value comfortable flair in which you can shop relaxingly, rather than insisting puzzling aesthetics.
IZA, Shop for a Cause.
Along with our regular service, we have been earnestly working on our charitable projects. We will contribute to our society by creating charming items with European designers.
MORE DETAIL
NEWS
2023.4.25

2023.3.31

2023.3.29

2023.3.28

2023.3.28

2023.3.21

2023.3.15

2023.3.15

2023.3.1

2023.3.1