ABOUT US
Gruppotanaka is an international trading company that distributes European brand clothing and accessories as their sole import agency.
We are pursuing to establish a good reputation of our brands by planning events, such as fashion shows, and distributing their items nation-widely at boutiques, department stores and our own shops (IZA).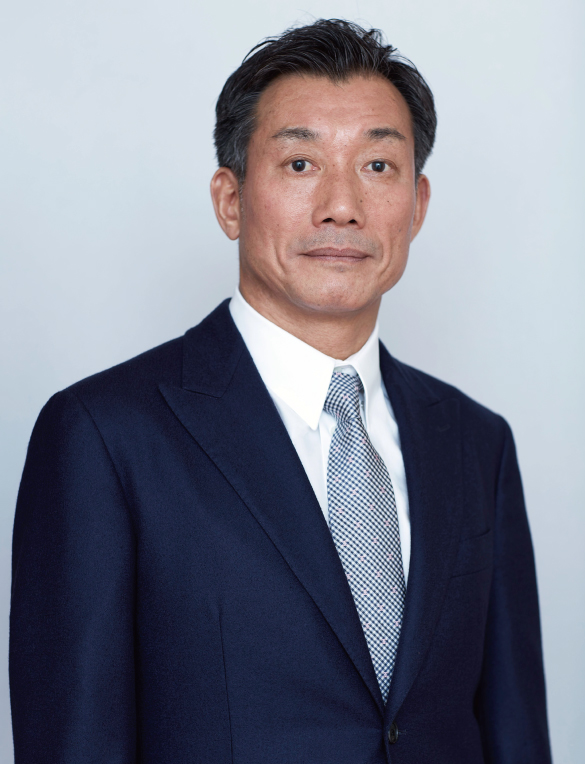 Nobuyuki TANAKA
As one of the leading fashion companies, we dedicate ourselves to develop the Japanese fashion scene by introducing the latest mode fashion from all around the world. And I believe that the new values which our fashion business have been creating will contribute to the future growth in Japan.

The designer, ALESSANDRO DELL'ACQUA, has always been leading the latest Italian fashion scene and he launched his own first line "N°21 (numero ventuno)" in 2010. The distinctive characteristics of his work, such as sharp tailoring, unique sensuality and femininity, still play an important role in his designs. On top of that, he values more sporty and wearable essences to heighten the brand. It surely is the brand that the most treasured genius in the Italian history established and it will never stop pursuing new esthetic frontiers.
MORE DETAIL

Francesco Ferrari and Tomaso Anfossi, both born in the mid 80's, are up-coming designers who create succinct, comfortable, graphical and cute items. They place a high value on playful fabrics unlike ordinary designers. For example, they make pictures they took into an original fabric. This unique method can only be practiced by open-minded contemporary brands like CO|TE. They are targeting energetic women who lively enjoy their life and trying to create a whole new avant-garde world by their fresh and talented sense.
MORE DETAIL

Since 1921, our family has been protecting Canadians from the cold—a relentless quest that led to the foundation of Moose Knuckles Canada in 2007. The company was established based on the belief that we could make the leanest, toughest and most luxurious sportswear in the world.

Straight out of the gate, our first two iconic styles (the fur-trimmed Stirling Parka and Ballistic Bomber) quickly became the benchmark of style for those who live in the cold. Since then, we've been developing and expanding, and we've never looked back.

Season after season, we continue to create time-honoured Canadian garments tailored for contemporary living. We build Canadian knowhow, grit and heritage into every fibre, stitch and zipper.

We now deliver a full range of weatherproof coats, lightweight jackets, knitwear, shirting, and accessories. Our impeccable tailoring, luxury materials, hardware, and attention to detail, and our wild attitude have earned us praise from the very best luxury retailers worldwide.

We cultivate homegrown Canadian talent and skill, and we live to innovate, challenge and lead the industry. From our tradition-steeped factories in Winnipeg, to our expert furriers in Toronto, to our passionate design team in Montreal, everything we do is Canadian to the core.
MORE DETAIL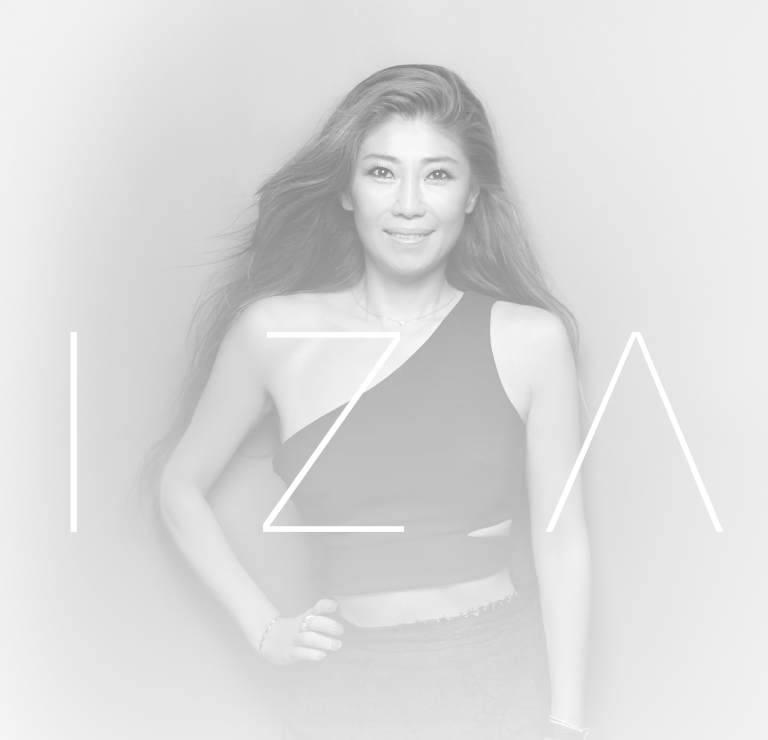 ABOUT IZA
Who are you, IZA?
IZA is an unique boutique established in 2003, distributing international first-class clothes and accessories. We value comfortable flair in which you can shop relaxingly, rather than insisting puzzling aesthetics.
IZA, Shop for a Cause.
Along with our regular service, we have been earnestly working on our charitable projects. We will contribute to our society by creating charming items with European designers.
MORE DETAIL
NEWS
2016.6.30

We decided to dedicate ourselves to support Miss Universe Japan Osaka.Miss Universe Japan is a conte...

2016.6.11

Our boutique "IZA" has been refurbished and reopened on 11th June.We truly look forward to welcoming...